The 2022 Nominees for the Parish Council
Elections will be held on Sunday, November 21, 2021 at Saint Nicholas immediately following the Divine Liturgy (ending promptly at 2pm). Absentee Ballots will be made available in the Church Office for any steward who wishes to vote but will be unable to join us in person for election day. All Saint Nicholas Stewards in good standing are eligible to vote. If you need to complete your stewardship, please click here.
1. Vasili Brown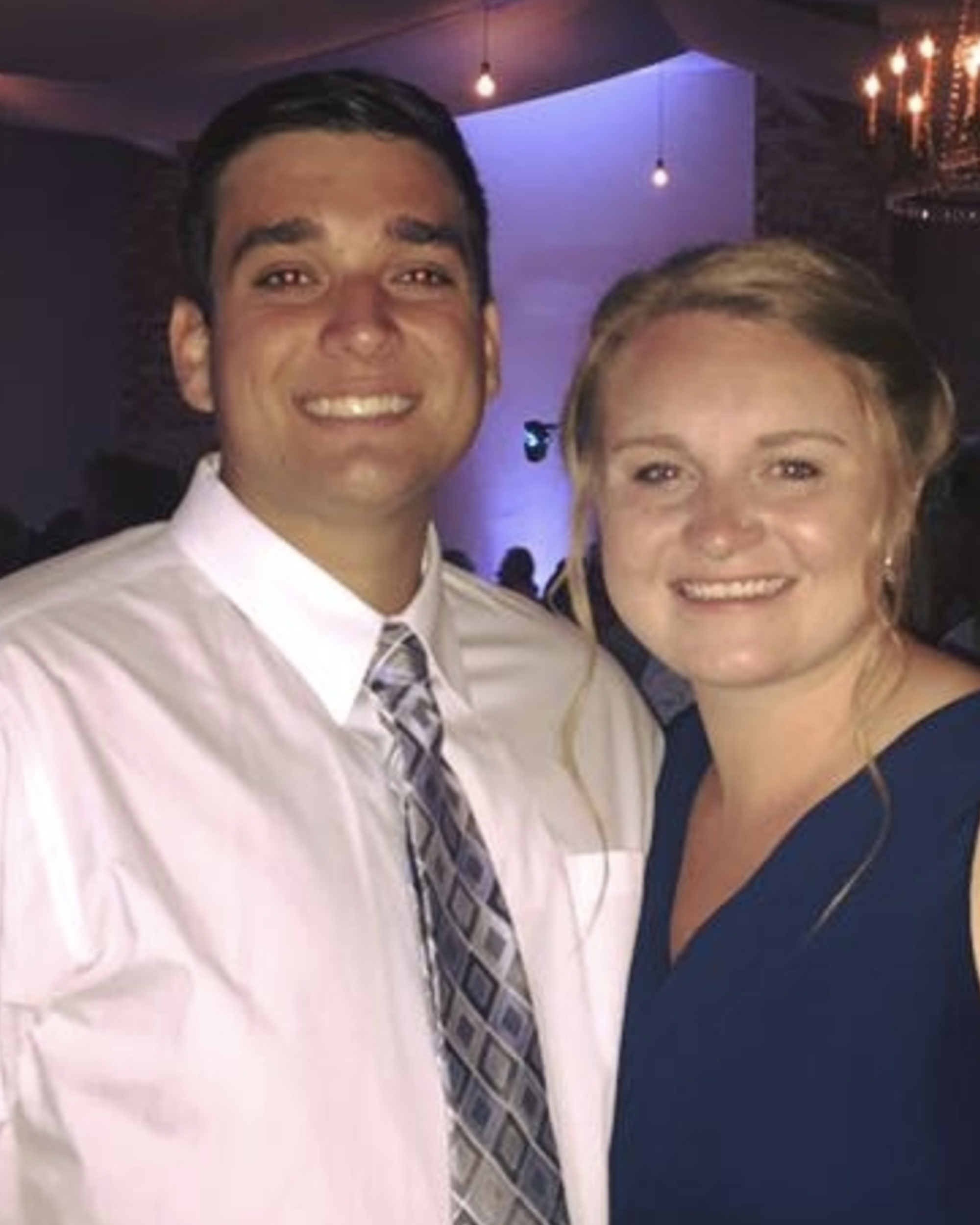 Vasili Brown is a born and bred Saint Nicholas steward, living in Wilmington his entire life. He is newly married to his lovely wife Maddie (pictured above), and comes from a long line of Christian leaders. An active youth in all of our ministries, Vasili is greatly looking forward to diving deeper into service to our beloved Saint Nicholas Church as an adult.
2. John Burgee
Hello Saint Nicholas Family, My name is John Burgee. Son of Bessie Tsigounis Burgee and Richard Burgee. I grew up in Bel Air, Md. I was Baptized and served as an Altar boy at The Annunciation Greek Orthodox Cathedral in Baltimore City. When I was 16 I would drive myself into Baltimore to serve in the Altar. Serving spoke to me. It made my heart full and still does. I moved to Wilmington in 1992 and attended St Nicholas. Beth and I Baptized our first son J.T at St. Nicholas. We left Wilmington in 2003 and moved to Florida for a career opportunity. Our sons Thomas and Vasilios (Jackson) were Baptized at St. Catherine in West Palm Beach Florida. I served on the Parish Council at St. Catherine Greek Orthodox Church in West Palm prior to moving back to Wilmington in 2009. I served on the Parish Council at St Nicholas a few years ago. I'm licensed Real Estate Broker in NC. Got my NC license in 1994. I am also licensed in SC, GA, FL and have 3 years experience of Real Estate sales in the Bahamas
Real Estate allows me to coach youth travel lacrosse. We travel from Pennsylvania, Maryland, Virginia, South Carolina, Florida and all over North Carolina. I started playing lacrosse at 8 years old and played through high school, College and then for The Cape Fear mens team. I can not play anymore but coaching allows me to enjoy the game and spend time with boys that need some guidance. Some Dads just are not around. For some of these young men taking a knee and saying The Lords Prayer prior to the game is closest thing to Church that they have ever seen. My goal is to have them seek out Jesus Christ and Lacrosse is a means of which i can do it. Subtle as it may be.
Thank you for considering me. If you do not vote for me, that's okay too. I love this Church and the people in it.
3. Steve Karafas
Steve, a long-time steward here at Saint Nicholas is currently acting as our Technology Ministries Chair. Growing up in this parish, Steve is now excited to be raising his boys in the Church with his wife Sarah and is a constant presence here on campus. Whether he is helping out in our technology infrastructure projects on weeknights, or attending Cub scouts here at Saint Nicholas with his son on Thursdays, or worshipping with his family in Church on Sundays, Steve is always happy to lend a helping hand. Steve is a very skilled listener, and level-headed leader who works extremely well with all personality types, especially those who love and serve our Saint Nicholas Family.
4. Lee King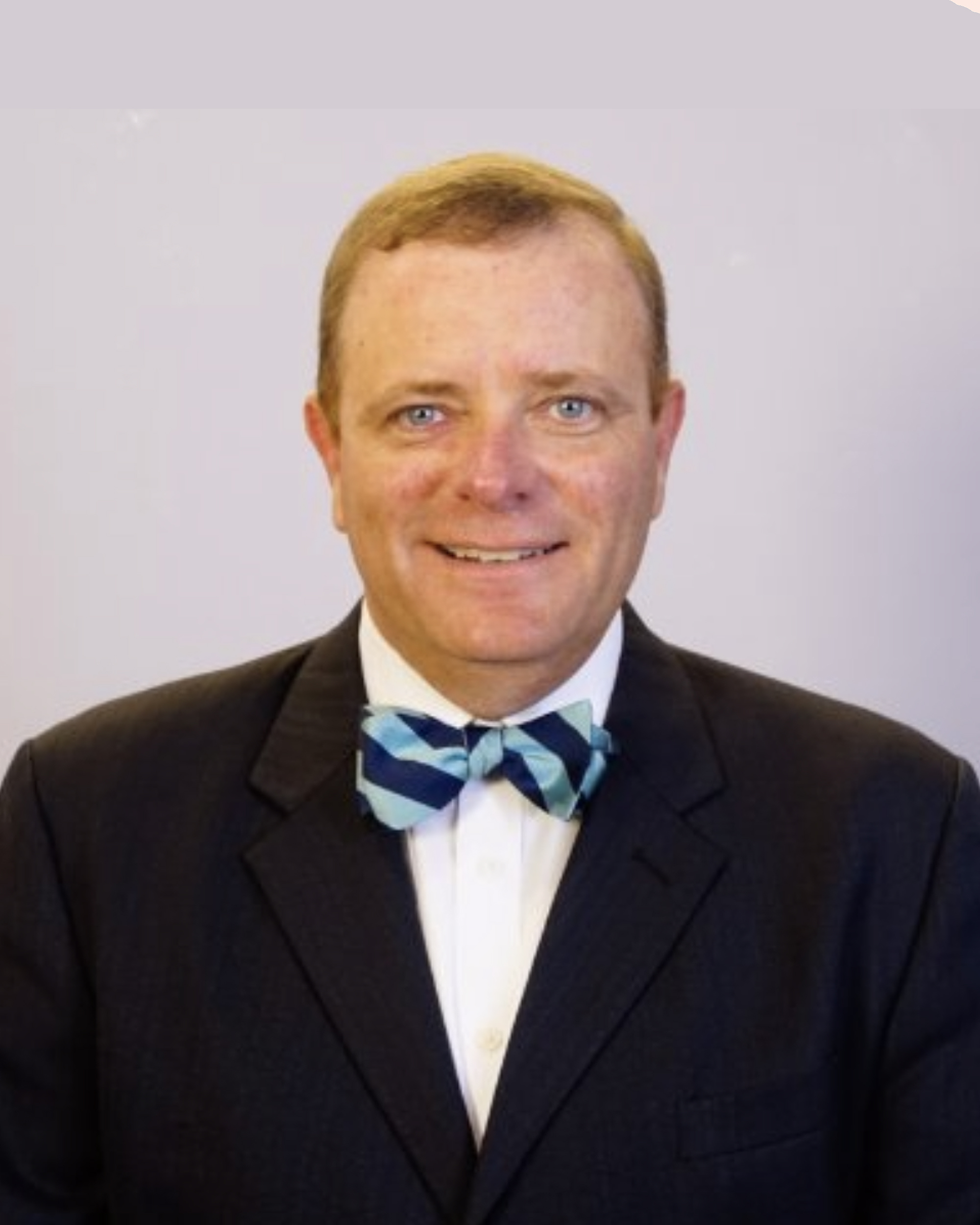 Lee has been regularly attending St. Nicholas for 18 years and he was chrismated in 2017. Lee has been a volunteer with the Greek Festival since 1993 and for the last 3 years has served as festival co-chair. He also served on the stewardship committee in 2017. Lee is married to Dr. Doris King and they have 3 sons: Jacob (14), Henry (12) and Matthew (12). Lee is Sr Vice President of CPi Global CRO, a contract research organization based in Princeton, NJ focused on development of therapies in rare disease and medical device, where he is responsible for commercial operations and strategic planning. Lee is also a member of IMPACT Wilmington a local non-profit serving the Cape Fear region.
5. Stavros McGowan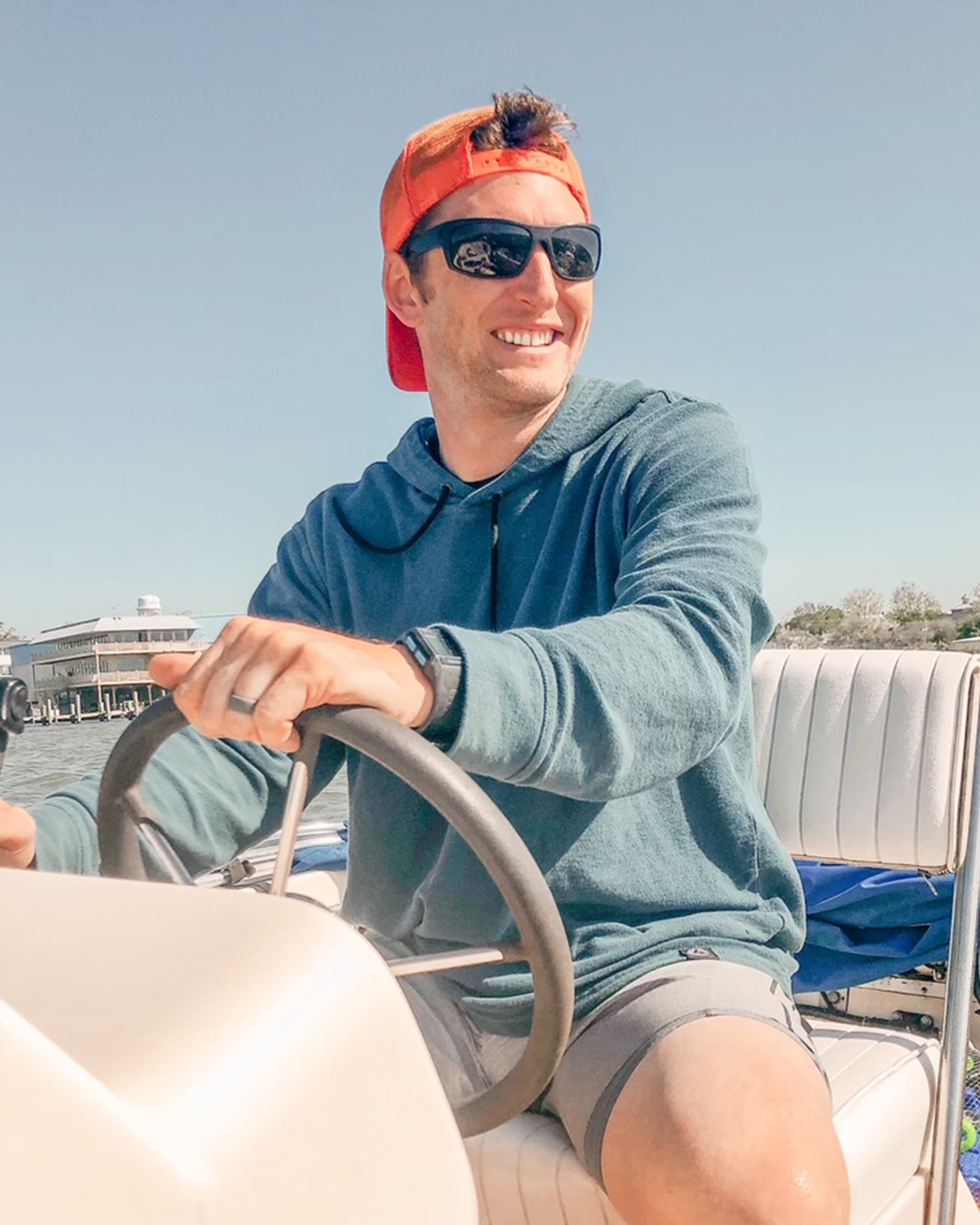 I was baptized at St. Nicholas as an infant and grew up in the church. My wife converted from Catholicism and we were married here 5 years ago, and now both of our children have been baptized here. My Greek Orthodox faith has always been important to me and never more so than now as an adult with a young family. My desire to join the Parish Council is to serve and give back to the church that has always been a loving spiritual home for me. I am eternally grateful for everything St. Nicholas has done for me and want to contribute to the present and future of our congregation. It has been and always will be a very special place in my heart.
6. Dino Psilos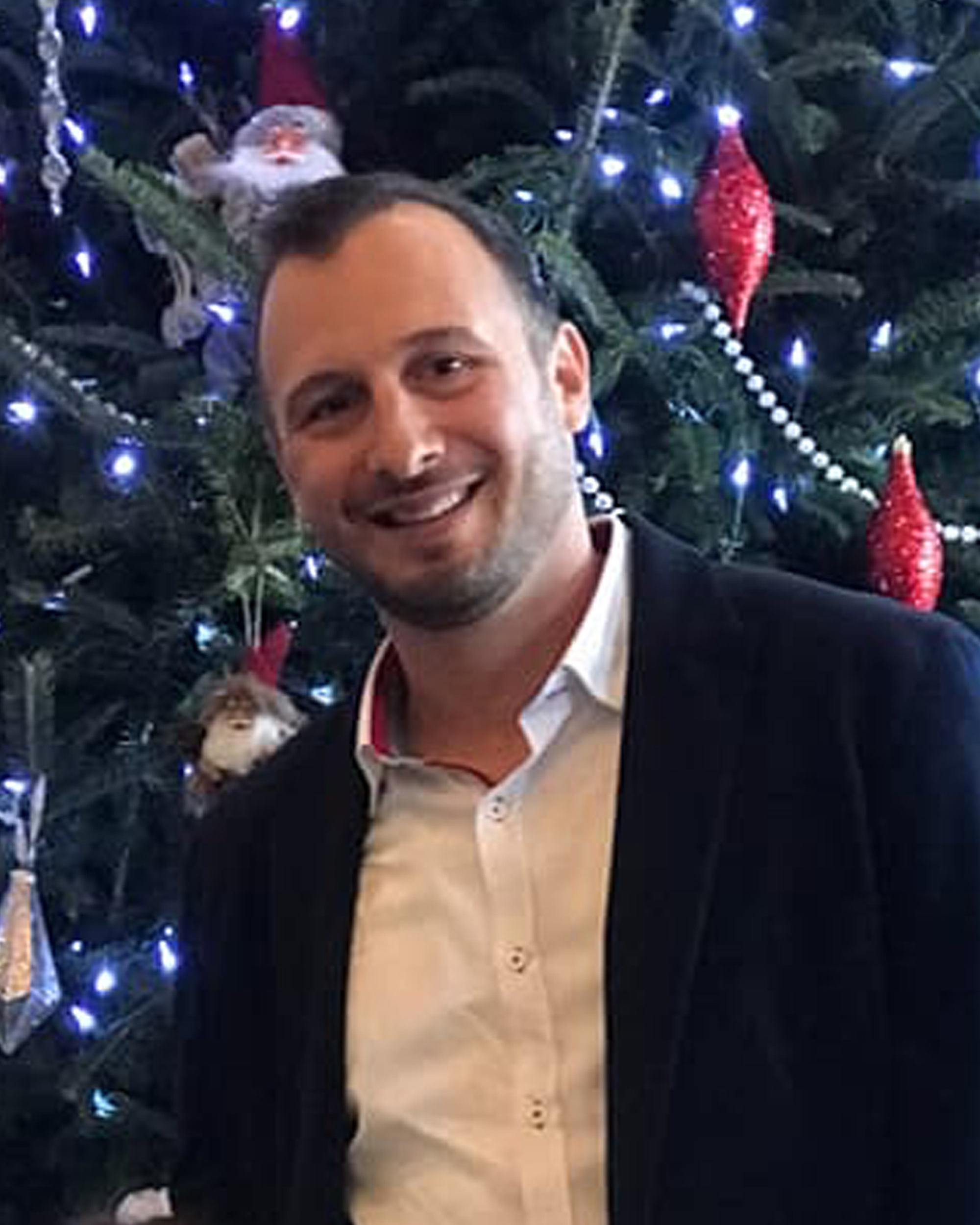 I have been an active parishioner at St. Nicholas Greek Orthodox Church for many years and am actively serving on the parish council. I pride myself on bringing new ideas to the table as our church continues to grow. I have consistently helped with our Greek Festival, specifically in the kitchen and prep area, and am currently helping Fr. Steven coach our boys basketball team. Additionally, I am currently acting as one of our parish's two representatives on our Metropolis of Atlanta Northeast District Council. In this past term I greatly enjoyed applying my construction background during our recent campus renovations in the Hellenic Center, vestry, and gymnasium. Now looking ahead, I am excited about serving as co-chair (with Nick Saffo) of our new "Campus Vision" Committee in efforts to plan the long-term byzantine Church and campus of our future. If re-elected to the parish council, I look forward to continuing to help St. Nicholas grow as a church that supports our current leaders and prepares for the generations ahead.
7. Tony Saffo
I am a life-long resident of Wilmington, NC and graduated from UNCW with a Bachelor of Arts Degree in History. I am married to Jamie Saffo, and we have two sons, Ayden and Michael. I am a life-long member of St. Nicholas Greek Orthodox Church and have had the privilege of serving on the Parish Council in the past for 4 years. I was the vice president from 2004-2007, and then became president in 2007-2008. I also volunteer my time at the Greek Festival every year and try to volunteer for other activities and events when I can. We feel that it is imperative to remain active in our church so that we may instill the value of its importance to our children. It would be an honor and privilege to once again serve on the Parish Council.
8. Petros Tsingelis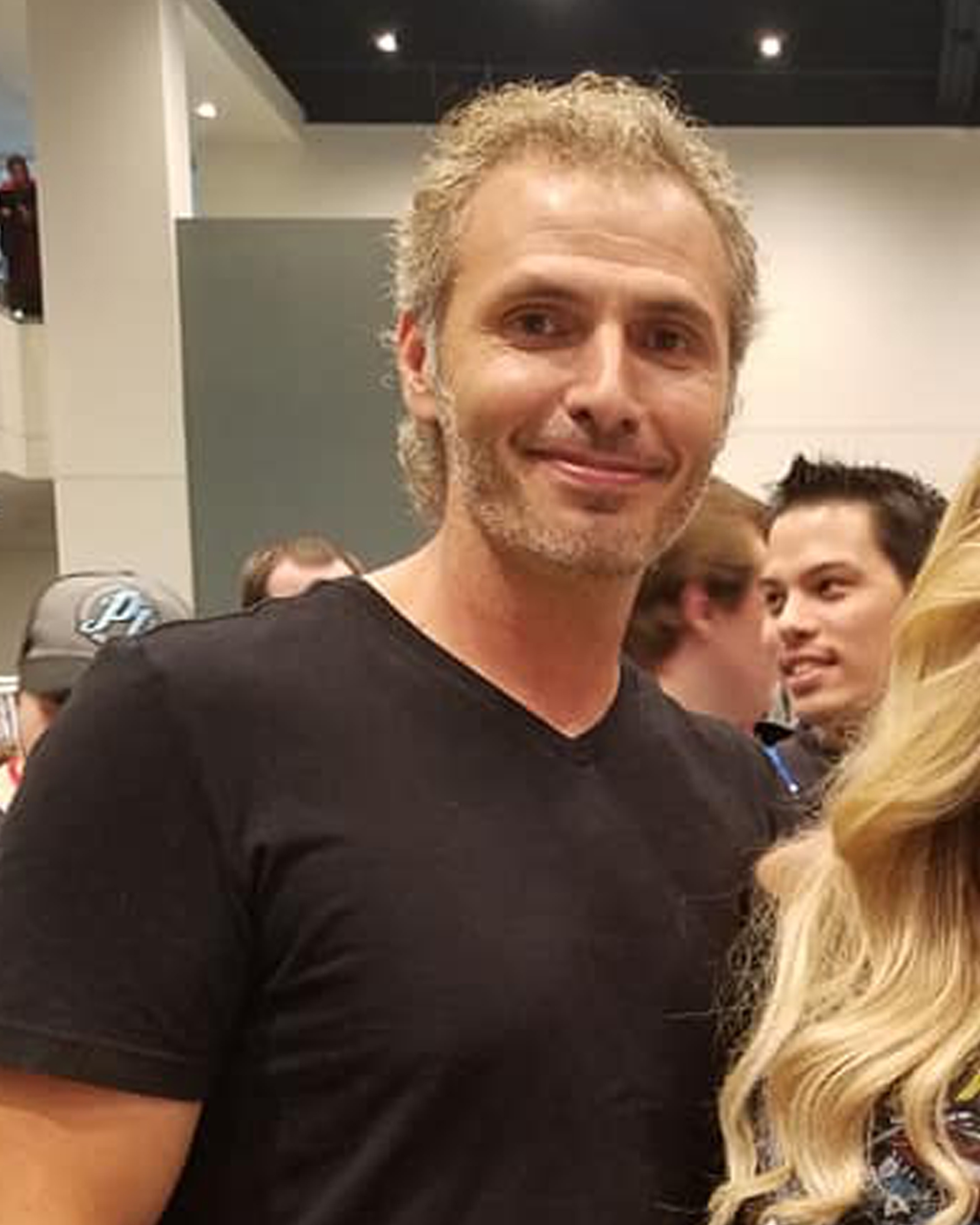 Let me introduce myself to you all, I'm Petros Tsingelis. I reside in Burgaw, NC with my children Lexie and Christian. I'm the son of Christos and Jeanie Tsingelis. I have 3 amazing siblings Elpetha, Andrea and Nikiforo and I'm an uncle (Theo) to Rena, Michael, Zander and Trey. I am the owner of Wilmington Generators and an Electrical contractor
For 48 years, I've been a proud part of Saint Nicholas community and was born into orthodoxy. I could say I have been a friend to many people of this community my whole life. Moreover, I've been a friend to Saint Nicholas the whole time from Altar boy, Goyan, Greek festival dancer, 1,2, and 3.
I've been a Pender county middle school soccer coach for 14 years, a YMCA soccer recreational coach. I am also an Ikarian softball player, and coach, but most of all I'm a proud supporter of Saint Nicholas. I always step up for any calling whether physical or spiritual. For the last 2 years I have watched a change in our Community one that I feel like I need to be a part of. I'm willing to help lead our community to our next chapter.
I'm a natural leader… let's face it it's in my DNA. The Tsingelis Family is one of our Church's staples, with dedication, devotion, loyalty and love we have for our church which cannot be measured. Its shown in our strength, and our spirituality.