It's Summer in Wilmington! Coronavirus or not, Saint Nicholas is here for you. Join us for our summer slate of ministries and events at and around the parish to stay spiritually engaged...
Sunday Summer Hours Begin
Orthros - 8:30 am | Divine Liturgy - 9:30 am
Peach Fundraiser - July 10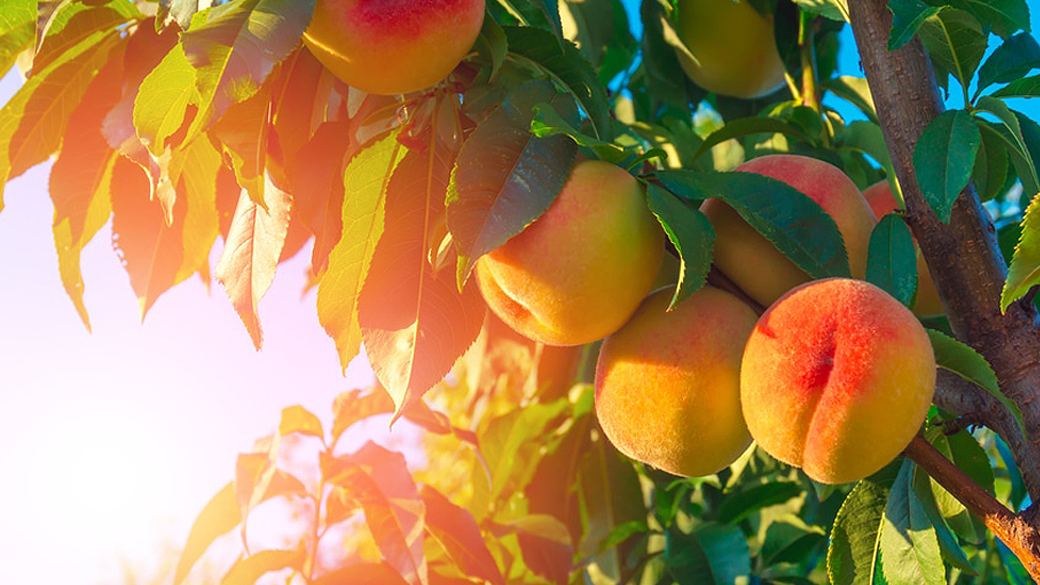 On July 10 from 4:00-5:30 pm we will partner with nearby Dowless Peach Orchard for a parish fundraiser. This fundraiser is open to all, so spread the word and bring your friends! Click here to learn more.
Click Here to Download the Order Form
Summer of Service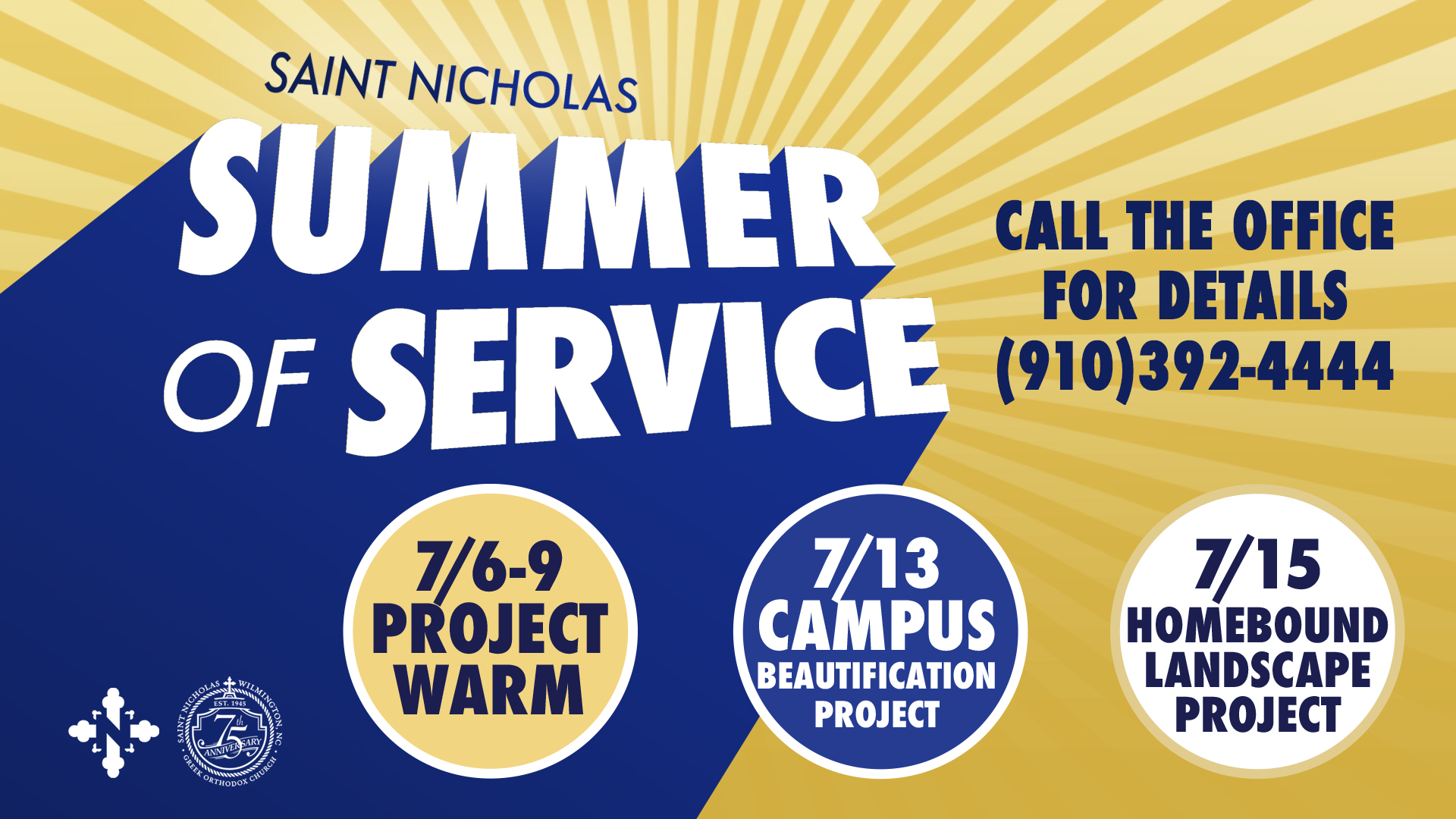 In lieu of our cancelled ASP Mission Trip (COVID-19), our team is directing its efforts towards local relief. JOIN US in helping local families and our parish! From July 6-9 we will work with Project Warm on a home improvement project for a local family in need (Click Here for more details). Then on July 13 we will take part in a campus beautification project at Church. Finally on July 15 we will meet at the home of elderly Saint Nicholas parishioners to help them with some home landscaping. Click Here to learn more.
"Summer Reset" from the Metropolis of Atlanta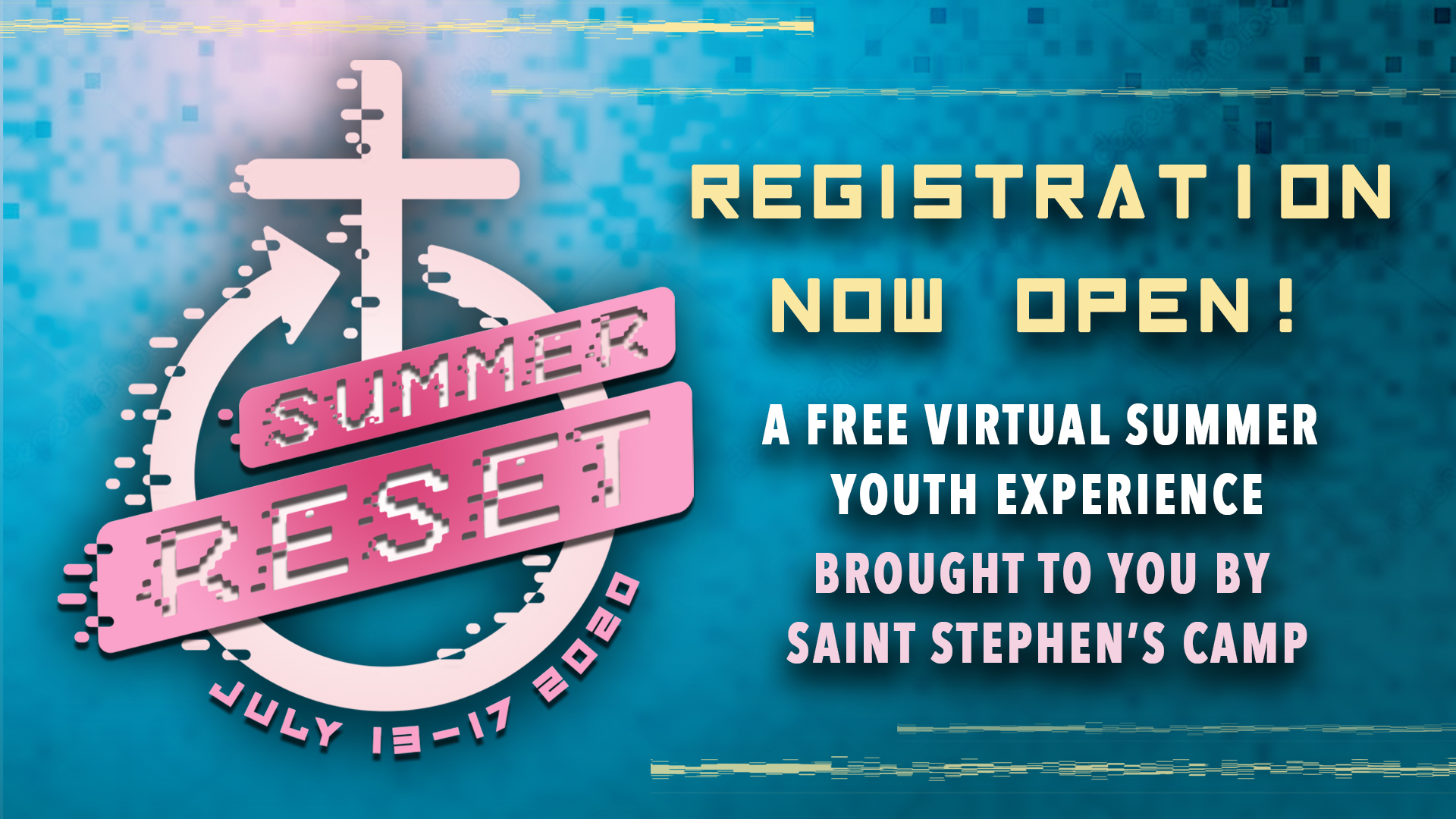 Due to COVID-19 the annual Metropolis of Atlanta Saint Stephen's Summer Camp program has been canceled for 2020. In lieu of that, the camp directors have been hard at work to create a virtual experience to help our youth STAY CONNECTED with our camp family during this summer away. Join us July 13-17 to reset your summer!