"If you would be perfect, go, sell what you possess and give to the poor, and you will have treasure in heaven; and come, follow me."
- Matthew 19:21


Our Purpose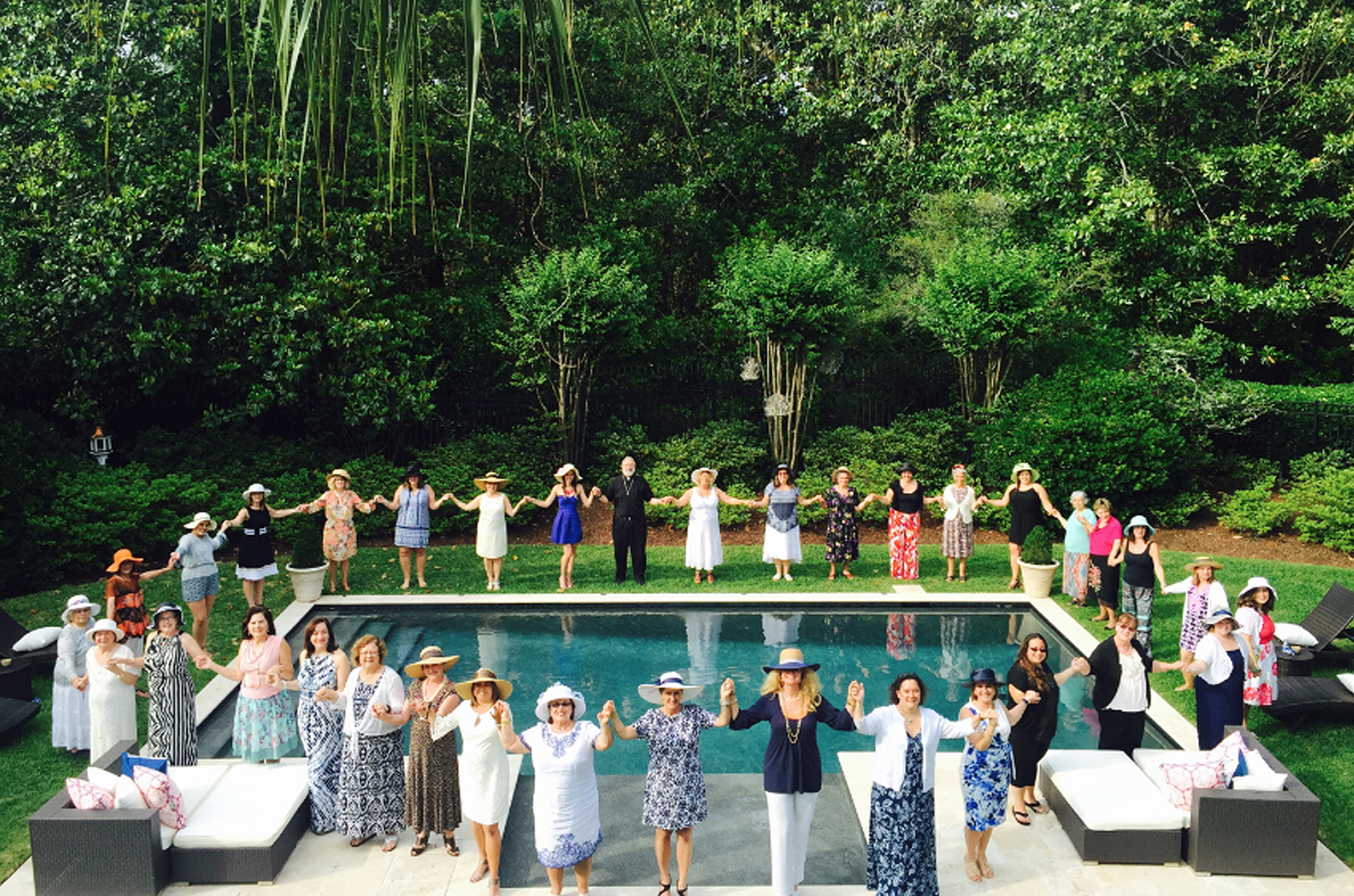 The Ladies' Philoptochos are known as the "friends of the poor." This is our focus at Saint Nicholas, to aid the poor, the destitute, the hungry, the aged, the sick, the unemployed, the orphaned, the widowed, and to offer assistance to anyone who may need help through special funds. We also contribute on a national and Me­tropolis level, which helps people throughout the coun­try and the world. Funds are raised through membership and fundraisers throughout the year. We are proud of the role that our Saint Nicholas Philoptochos ("Enosis" Chapter) plays – that of being the right arm and charitable arm of our church.
Mission Statement:
"To promote charitable, benevolent and philanthropic outreach to preserve the sanctity of life and family and to perpetuate and promote our Orthodox faith and traditions."
Contact our Philoptochos President Click Here to Learn More About Philoptochos